As we begin the transition to in-person sessions for a majority of our clients, we will be requiring all clients, client family members in wait rooms, and employees who will be coming into our practice to wear a face covering as recommended by the CDC. Please make arrangements to bring your own face masks/coverings to sessions.
Meyer Counseling Center is focused on the health and well-being of our clients and employees. We understand that the COVID-19 Virus outbreak is creating anxiety and stress in our workplaces, schools, families and daily activities. Our office has been keeping a close watch on the COVID-19 progression in our area and we are taking every precaution we can to protect you and your families. We will remain open for all counseling appointments.
We understand not everyone feels comfortable coming into an office space right now, so we will be offering phone sessions, Facetime or Zoom sessions, as well as in person sessions at the office. Virtual sessions will be available for adults, teens, and parents of children.  However, we cannot offer Play Therapy on line, only in person.
As usual, Whitney will be confirming appointments the day before you are scheduled.  Please confirm with her if you are coming in to the office or if you prefer a phone or video session.  If we do not hear from you, we will assume you are going to keep your office session. We are still enforcing our no-show policy unless we hear from you. We encourage you to communicate with us to avoid any unwanted no-show fees.
We want you to know that in addition to our normal procedures, we have been taking more steps to provide the cleanest environment possible:
Increasing the number of hand sanitizers available to clients and employees
Temporarily removing the toys from the waiting room
Increasing the application of approved disinfectants by our staff
Asking additional family members who are not receiving services (siblings, friends of family) to remain at home as an extra safety precaution.
We will continue to monitor the situation, and we will keep you informed on our website and on our voicemail of any changes to our business hours.  We are here to help you during this unprecedented stressful time.
Twila Meyer, M.A., LPC-S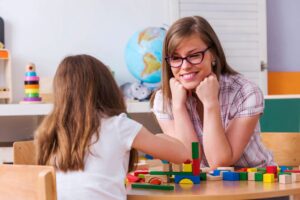 The underlying cause of a person's problems isn't always clear.  Just like a doctor will order various tests to determine what is causing the symptoms, we use psychological assessments and tests to arrive at a diagnosis to guide treatment.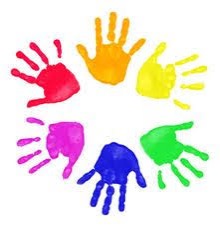 Child Centered Play Therapy is a counseling approach in which the relationship between the therapist and the child is the foundation of therapeutic change. The therapist provides conditions and developmentally appropriate materials to facilitate free expression and self-directed play of the child. Play serves as the child's language. In a safe environment, the child moves toward self-enhancing behaviors and ways of being.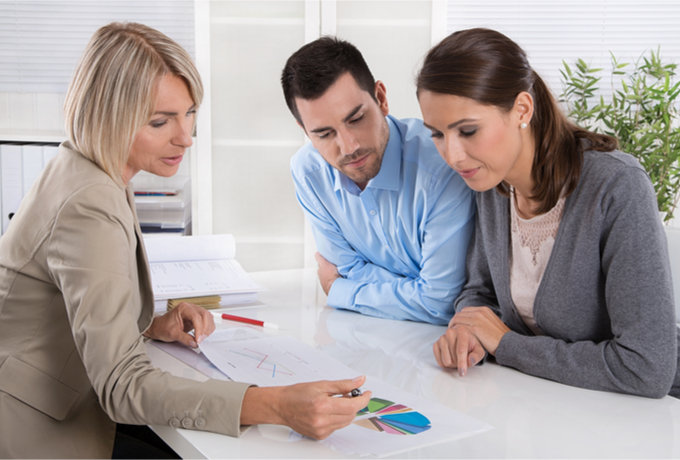 After assessments are completed an appointment is scheduled for a consultation to review the results.  We utilize the information from tests and assessments to reach a diagnosis and develop a treatment plan.  This process helps ensure that the client receives a unique treatment plan tailored to their individual needs.
Through a variety of professional counseling techniques, we help individuals and families with emotional, physical, and mental health issues to improve their sense of well being, reduce feelings of distress, resolve crises, and provide hope for a brighter tomorrow.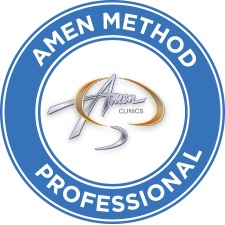 Our New Office!
We have moved and here are a few pictures of our beautiful new offices!!!